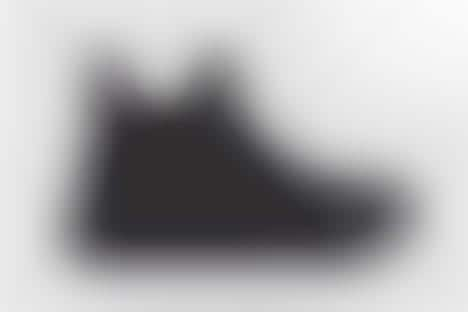 The Columbia Men's Hyper-Boreal Metro Boots are a durable footwear style for professionals who commute to keep them protected from the elements when heading into the office during inclement weather.
The boots are suited for the rain, snow and mud that a wearer will encounter in the city when commuting, and offer protection thanks to the brand's Omni-Tech waterproof membrane that's also breathable. The Techlite+ midsole provides a lightweight level of support that's further enhanced with the Omni-Grip rubber outsole that's non-marking and perfect for gripping onto wet surfaces.
The Columbia Men's Hyper-Boreal Metro Boots have a slip-on construction to make them easy to slip on and off, and maintain a relatively simple silhouette that won't look out of place when worn with business attire.